Luke McKenzie is an Australian professional triathlete who specializes in long distance, non-drafting triathlon events.
His 1st placements include:
2017 Ironman Wisconsin
2013 Ironman Cairns
2010 Ironman Brazil
2009 Ironman Malaysia
2009 Ironman Japan
2008 Ironman Japan
Luke and Beth McKenzie are headlining the Pro List of Challenge Iskandar Puteri 2018.
Facebook: https://www.facebook.com/lukemckenzietriathlete/
Twitter & Instagram: Luke McKenzie @lukemckenzie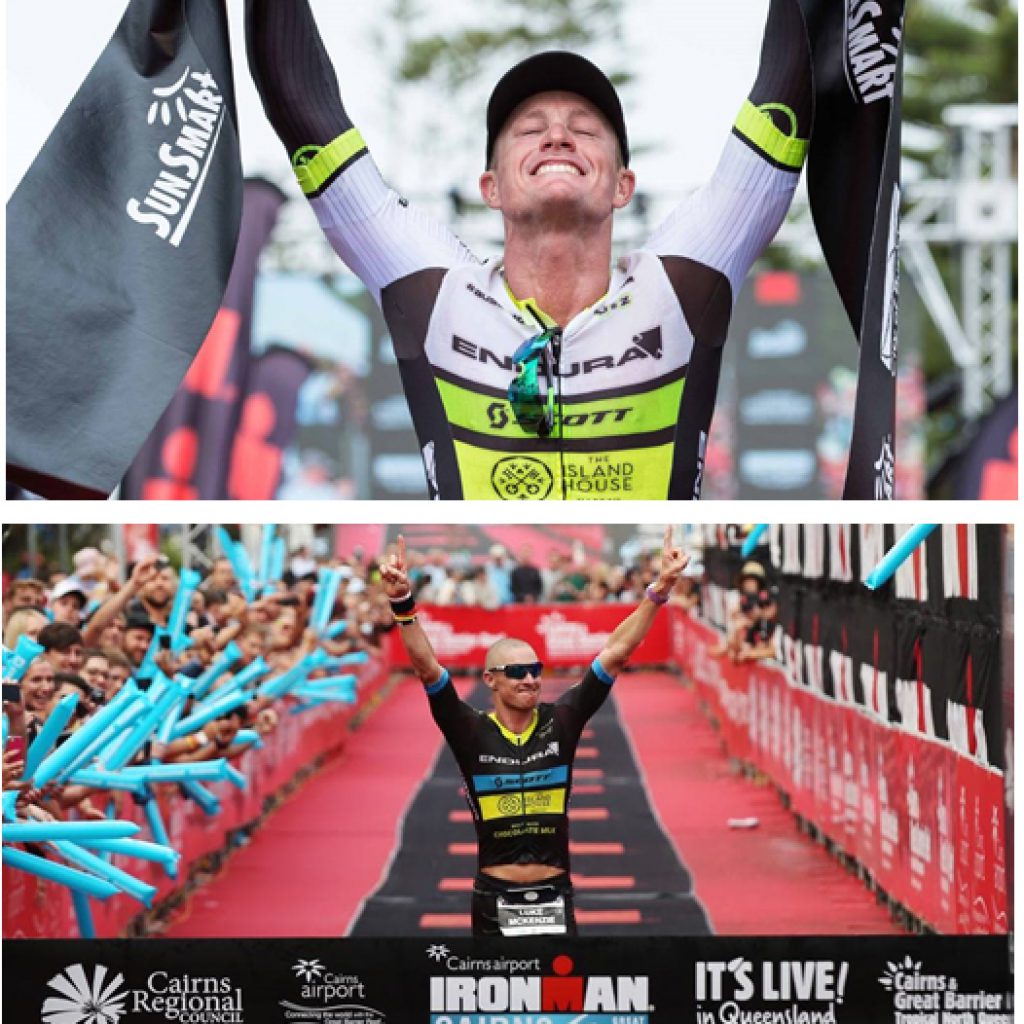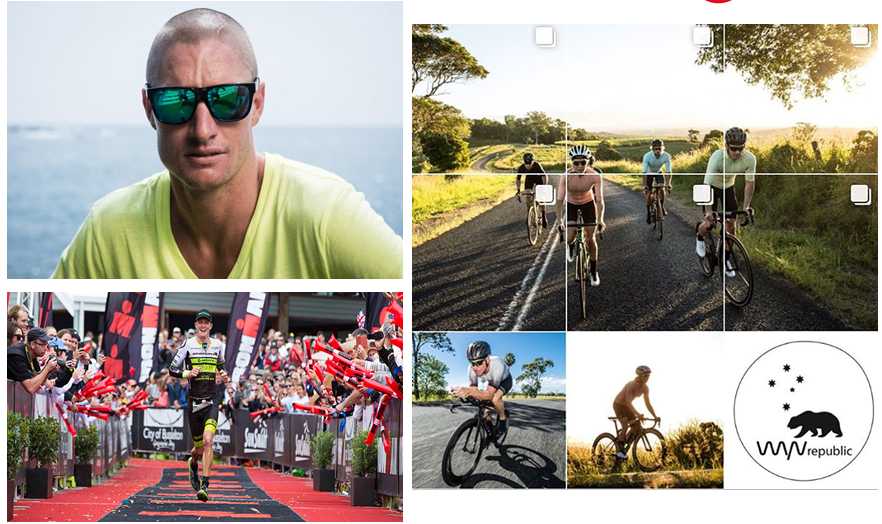 Beth McKenzie
1st Place : 2015 Ironman Switzerland
5th Place: 2015 Ironman Asia Pacific Championships, Melbourne
15th Place: 2015 Ironman World Championships
4th Place: 2014 Ironman Western Australia
5th Place: 2014 Iron Man Malaysia
2008 : Participated in her first triathlon
2012 : Turned Professional
2015 :  Won the Ironman Switzerland in Zurich
At Ironman Western Australia, she set her fastest-ever Ironman at 9 hours and 4 minutes with a 2:58 marathon.
Beth, an American triathlete together with her husband, Luke McKenzie have confirmed their participation in the 2018 edition of Challenge Iskandar Puteri.
Welcome back to Malaysia.
Instagram : @bethgmckenzie
Twitter : https://twitter.com/bethgmckenzie
Facebook: https://www.facebook.com/bethgerdes